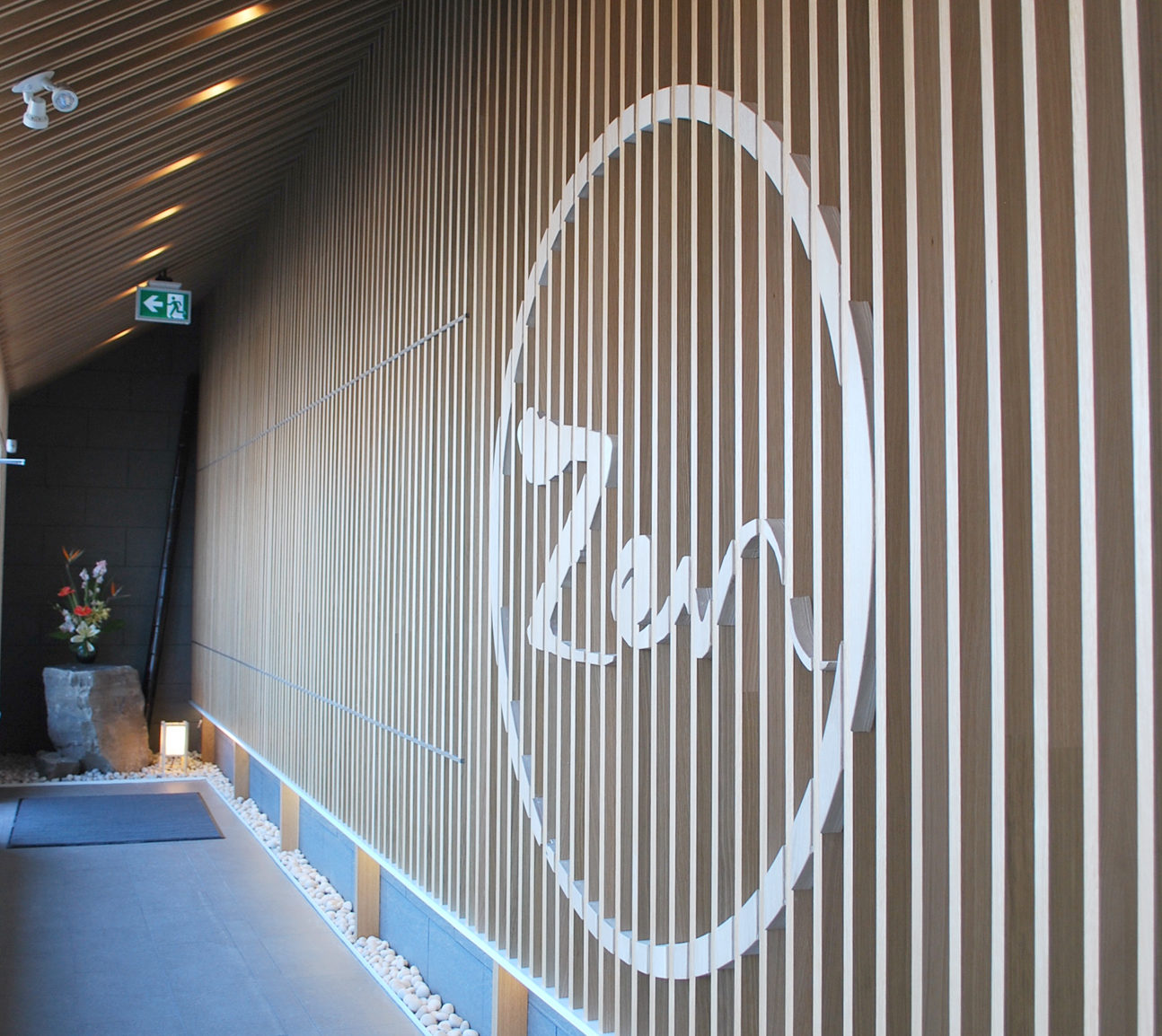 This is an invitation to all our customers to subscribe to our new mailing list.
To subscribe to our mailing list, please fill in the form below. The birthday and anniversary fields are optional.
If you would like to receive a complimentary dessert on your special occasional dinner, please fill in the fields.
We will send you a invitation letter prior to your special occasion.
You will receive occasional Newsletters containing information about:
*Promotions
*Coming events
*Sake Tasting Dinner
*New Menus
*Limited-time Seasonal Menus
*Notify you of your upcoming birthday or anniversary
*JCCC event
We would love to keep you informed about these and other events.